Blizzard Auction
The Blizzard Auction is held in January from 8am - 7pm. It is a one day auction with brackets of donated items that are auctioned off over the air by WBNO/WQCT (100.9 & 96.5) All items are donated by local businesses and community members.
The Blizzard Auction was born in the aftermath of the great blizzard of 1978 in Bryan, Ohio. WBNO/WQCT wanted to commemorate that event by doing an on-air radio auction that raised money for local organizations. Over the years, the auction has raised hundreds of thousands of dollars for organizations helping the community. In 2023, we were invited to work in partnership with United Way of Williams County to make an even larger impact. This year, all proceeds will be going towards funding Dolly Parton's Imagination Library. Click here for more information.
Image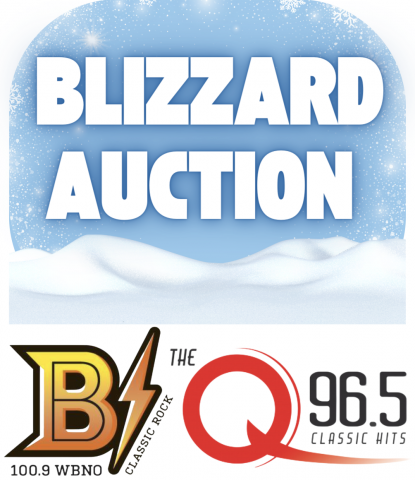 Trivia Night
Gather your smartest friends and answer some trivia questions for a cause. This year will be our 14th Annual United Way of Defiance County Trivia Night. This event is held each year in February and is great time for food and fun with friends.
Tables can be purchased at varying levels of Urkle, Expert, Genius, and Einstein that each include various packages of food, beverages, table location selection, and sponsorship recognition for teams that participate as businesses or companies. If you're interested in participating, call our office or visit here.
Image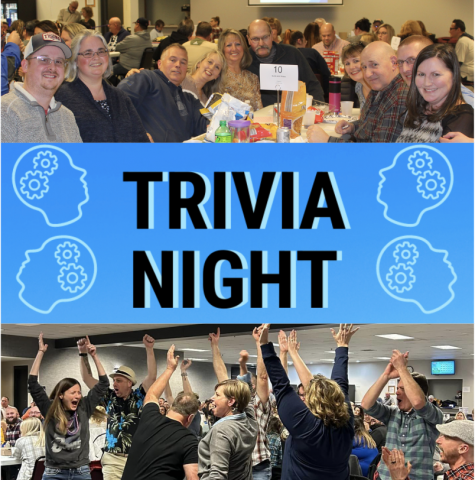 Dr. Seuss' Birthday Celebration
Dr. Seuss' birthday is March 2nd, but here at United Way, we celebrate it for the entire week. Volunteers throughout the community can sign up to read a Dr. Seuss book to a class at any of the county elementary schools in celebration of Dr. Seuss' birthday.
This week is a great opportunity for community members to get involved and show the children throughout the county that reading is fun and important. If you would like to volunteer, please call our office or visit here.
Image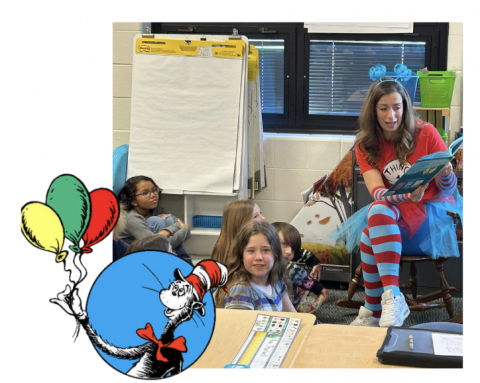 Stamp Out Hunger Food Drive
Each year on the second Saturday in May, United Way partners with the National Association of Letter Carriers to put on the largest single-day food drive in the nation. Carriers collect non-perishable food donations left by mailboxes and deliver them to local community food banks, pantries and shelters. All you have to do is place your bag of non-perishable food next to your mailbox and the carrier will do the rest. Last year we collected over 18,000 pounds of food!
Image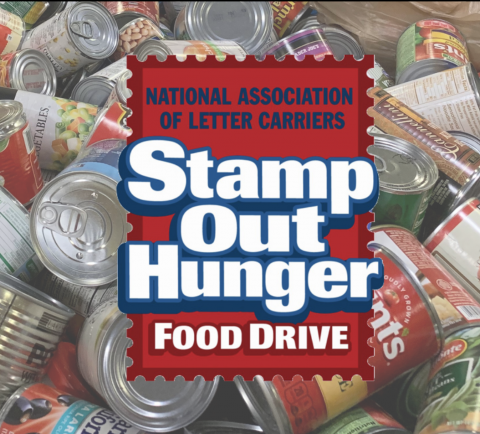 Days of Caring
Days of Caring is a special, multi-day service event held in May where volunteers lend a hand to help local nonprofit agencies and other social service-based organizations. Here at United Way we pair up volunteer groups from various workplaces with agencies we support to help fulfill their needs. If you or your workplace is interested in volunteering contact our office at 419-782-3510.
Image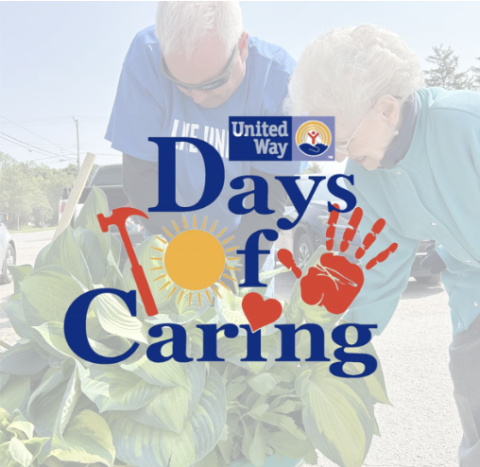 United Way of Defiance County Hot Air Balloon Festival
This event is United Way of Defiance County's largest fundraiser that also serves as an event that brings our community together. It is held at the Defiance County Airport on the first Saturday in August. This event brings in around 5,000 people each year. The main attraction is the beautiful balloons throughout the event, but there are also many food vendors, marketplace vendors, a Kids Fair, the Biggby Best Pancake Breakfast, Touch-A-Truck, Touch-A-Tractor, tethered hot air balloon rides, a petting zoo, and more! This year will be our 10th anniversary of this event. It will be a big one that you won't want to miss! Find out more here.
Image