Image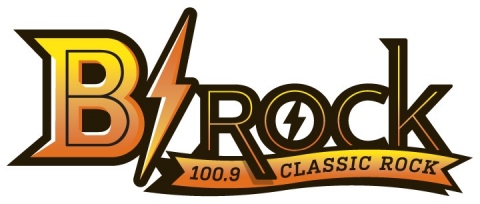 Image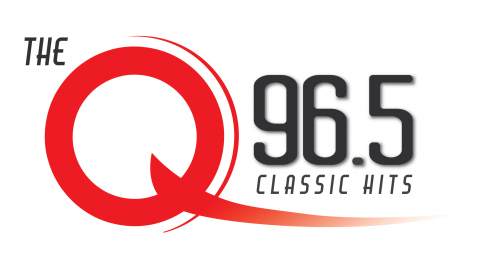 Image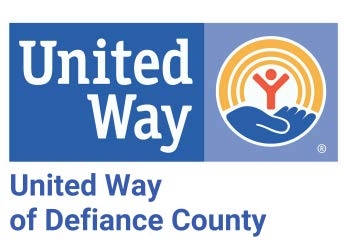 HISTORY OF THE BLIZZARD AUCTION
---
The BLIZZARD AUCTION was born in the aftermath of the great blizzard of 1978 in Bryan, Ohio. WBNO/WQCT wanted to commemorate that event by doing an on-air radio auction that raised money for local organizations. The first auction was held in 1979 and the proceeds helped to rebuild the grandstand at the Williams County Fairgrounds. Over the years, the auction has raised hundreds of thousands of dollars for organizations helping the community.
WHO BENEFITS FROM THE BLIZZARD AUCTION IN 2023
---
The BLIZZARD AUCTION has expanded to Defiance County for 2023! To make more of an impact, the BLIZZARD AUCTION will be donating proceeds to the United Way of Defiance County's Feeding Success program, in addition to the City of Bryan Parks & Recreation to help fund an all inclusive playground to be available for all children in NW Ohio. 
WHEN IS THE BLIZZARD AUCTION
---
The BLIZZARD AUCTION is held on January 28, 2023 from 8am - 7pm. It is a one day auction with brackets of donated items that are auctioned off over the air by WBNO/WQCT (100.9 & 96.5) ALL items are donated by local businesses and community members.
Stay tuned for a list of items you can bid on and more information on how to get your bid number!
HOW CAN I HELP WITH THE BLIZZARD AUCTION
---
There are lots of ways to help with the BLIZZARD AUCTION! We are looking for gift cards or certificates, gift basket items, sports memorabilia, sport/event tickets, electronics, and anything for a vacation package. Any donations can be dropped off at the Defiance county location at the United Way of Defiance County (608 Clinton St.) or for Williams county at the Edward Jones office for Melissa Stockman (130 N Main St, Bryan). You can also donate a dollar amount by clicking the donate button below.